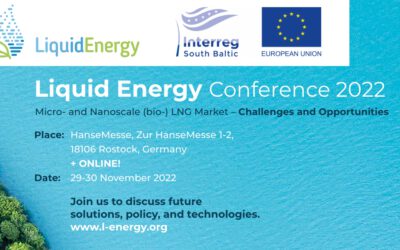 The global LNG and bio-LNG energy landscape is changing – join us at Liquid Energy Conference 2022 to discuss future solutions, policy, and technologies. Event will take place at HanseMesse, Zur HanseMesse 1-2, 18106 Rostock, Germany, from 29 -30 November.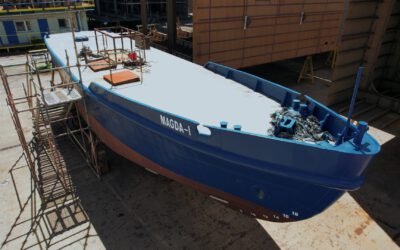 One of the few pilot investments carried out under the The Liquid Energy project is the adaptation of a small marine engine to power LNG. See how the inspection veteran owned by the Szczecin Harbor Master's Office "Magda I", built in 1978, gains a new life.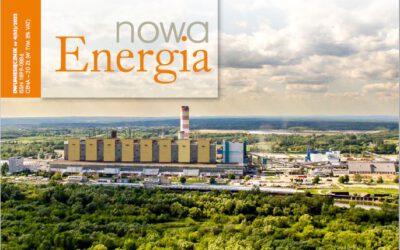 One of several pilot investments implemented as a part of the Liquid Energy project is the customization of a small ship engine to be fuelled with LNG. An article about this investment was published in the magazine "Nowa Energia" (New Energy). The article in Polish...
Pawel Warszycki
Executive Director
Hanseatic Institute for Entrepreneurship and Regional Development
at the University of Rostock
Address
Richard-Wagner-Straße 31, Haus 1
18119 Rostock
Germany
Web
Pawel Warszycki
Executive Director
Hanseatic Institute for Entrepreneurship and Regional Development
at the University of Rostock
Address
Richard-Wagner-Straße 31, Haus 1
18119 Rostock
Germany
Web