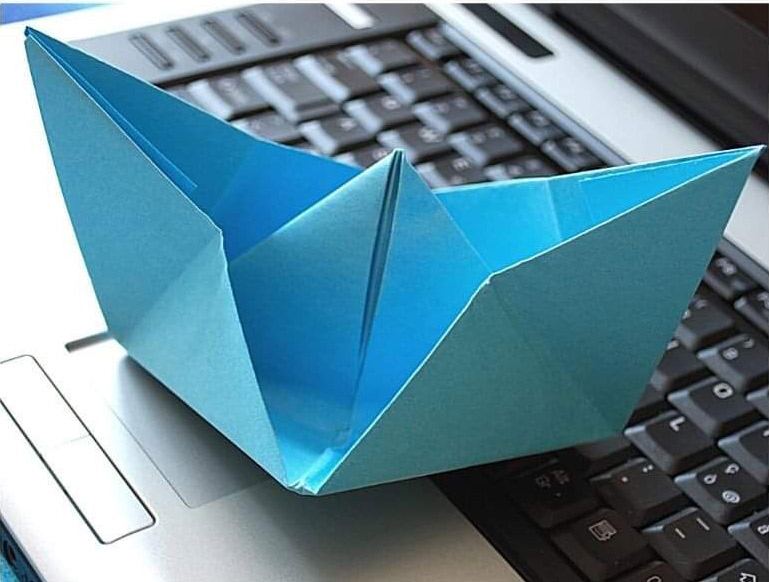 ECO BOAT Inland vessels powered by traditional fuels emit into the atmosphere many harmful substances from the exhaust gases. They emit large amount of the nitrogen oxides (NOx) and particulate matter (PM). That is why the transport is in transition to eco-power....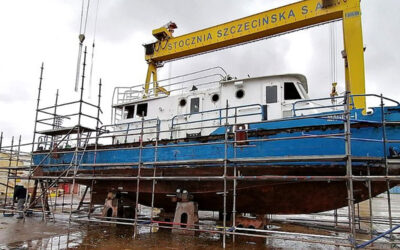 Magda I will be the first small gas fuelled unit in this part of Europe. The project will be completed in the second half of 2021.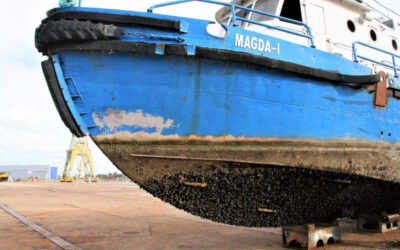 L-Energy first pilot investment – conversion of the "Magda I" to use (bio-)LNG instead of diesel under preparation.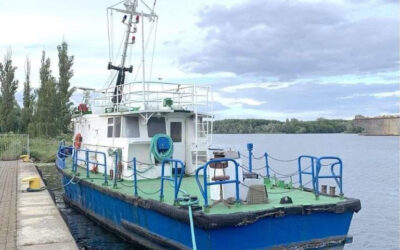 MAGDA I was built in 1978 in Gdansk's shipyard "Wista".  For many years it was used as a inspection motorboat of the harbour master's office in Szczecin. Right now…
Pawel Warszycki
Executive Director
Hanseatic Institute for Entrepreneurship and Regional Development
at the University of Rostock
Address
Richard-Wagner-Straße 31, Haus 1
18119 Rostock
Germany
Web
Pawel Warszycki
Executive Director
Hanseatic Institute for Entrepreneurship and Regional Development
at the University of Rostock
Address
Richard-Wagner-Straße 31, Haus 1
18119 Rostock
Germany
Web