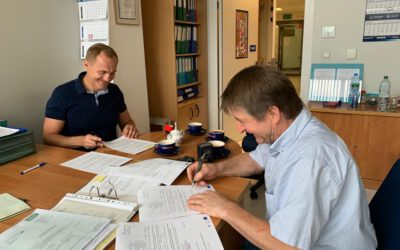 The "on wheels" station for refueling small amounts of liquefied methane is already in the Tri-City. On Thursday, July 28, the contractor handed it over to the owner - the Maritime Institute of Gdynia Maritime University. The mobile refueling station for liquefied...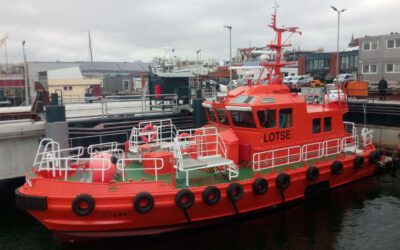 The University of Rostock has conducted a study on the conversion of an existing pilot boat to use LNG as fuel. As part of work package 3.2 "Preparation of analysis presenting types of small-ships in use for conversion to LNG usage" of the Interreg – South Baltic...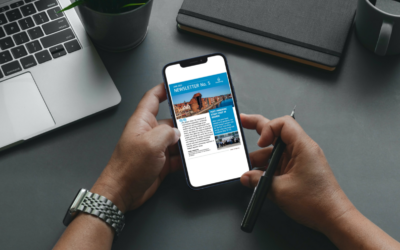 What's new in the Liquid Energy project? What has happened in the past six months? At what stage are the partners' project activities? Achievements and successes, photos of investments and reports on the implementation of projects – you will find all this in the Newsletter No. 5.
Pawel Warszycki
Executive Director
Hanseatic Institute for Entrepreneurship and Regional Development
at the University of Rostock
Address
Richard-Wagner-Straße 31, Haus 1
18119 Rostock
Germany
Web
Pawel Warszycki
Executive Director
Hanseatic Institute for Entrepreneurship and Regional Development
at the University of Rostock
Address
Richard-Wagner-Straße 31, Haus 1
18119 Rostock
Germany
Web