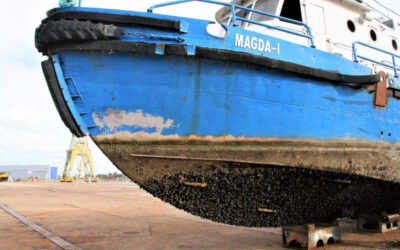 L-Energy first pilot investment – conversion of the "Magda I" to use (bio-)LNG instead of diesel under preparation.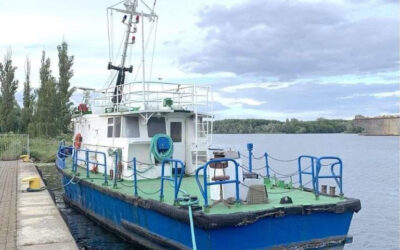 MAGDA I was built in 1978 in Gdansk's shipyard "Wista".  For many years it was used as a inspection motorboat of the harbour master's office in Szczecin. Right now…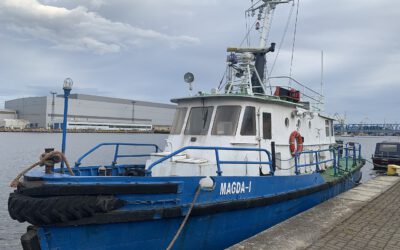 Magda-1, a vessel owned by the Meritime University of Szczecin will be converted to run on (bio-)LNG.
Pawel Warszycki
Executive Director
Hanseatic Institute for Entrepreneurship and Regional Development
at the University of Rostock
Address
Richard-Wagner-Straße 31, Haus 1
18119 Rostock
Germany
Web
Pawel Warszycki
Executive Director
Hanseatic Institute for Entrepreneurship and Regional Development
at the University of Rostock
Address
Richard-Wagner-Straße 31, Haus 1
18119 Rostock
Germany
Web