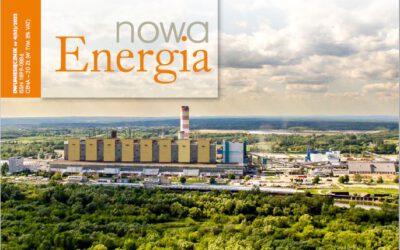 One of several pilot investments implemented as a part of the Liquid Energy project is the customization of a small ship engine to be fuelled with LNG. An article about this investment was published in the magazine "Nowa Energia" (New Energy). The article in Polish...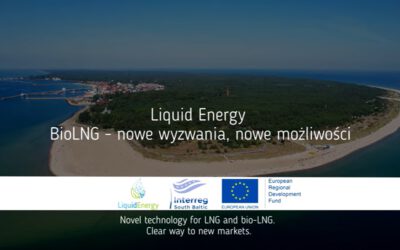 The main activities of the LNG industry are currently focused on mega-projects and the big-scale LNG market. The comparatively diminutive market of micro- and nano-scale bioLNG doesn't get much attention even though it has great potential and can contribute to the...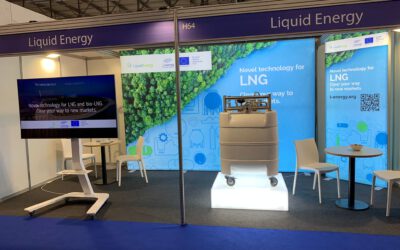 Liquid Energy was presented at the Gastech 2022 exhibition and conference, which took place in Fiera Milano, Italy on September 5-8, 2022. Our exhibition stand was very popular among visitors who wanted to learn more about our products, solutions and innovations.
Pawel Warszycki
Executive Director
Hanseatic Institute for Entrepreneurship and Regional Development
at the University of Rostock
Address
Richard-Wagner-Straße 31, Haus 1
18119 Rostock
Germany
Web
Pawel Warszycki
Executive Director
Hanseatic Institute for Entrepreneurship and Regional Development
at the University of Rostock
Address
Richard-Wagner-Straße 31, Haus 1
18119 Rostock
Germany
Web